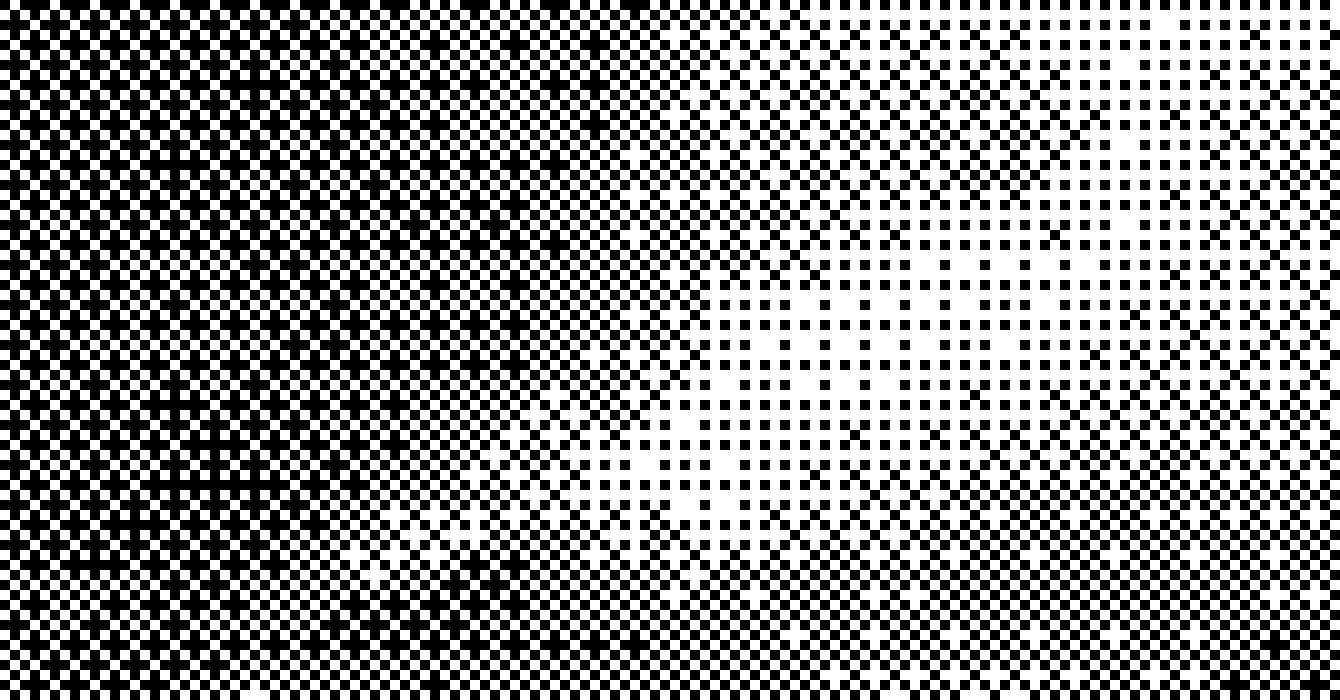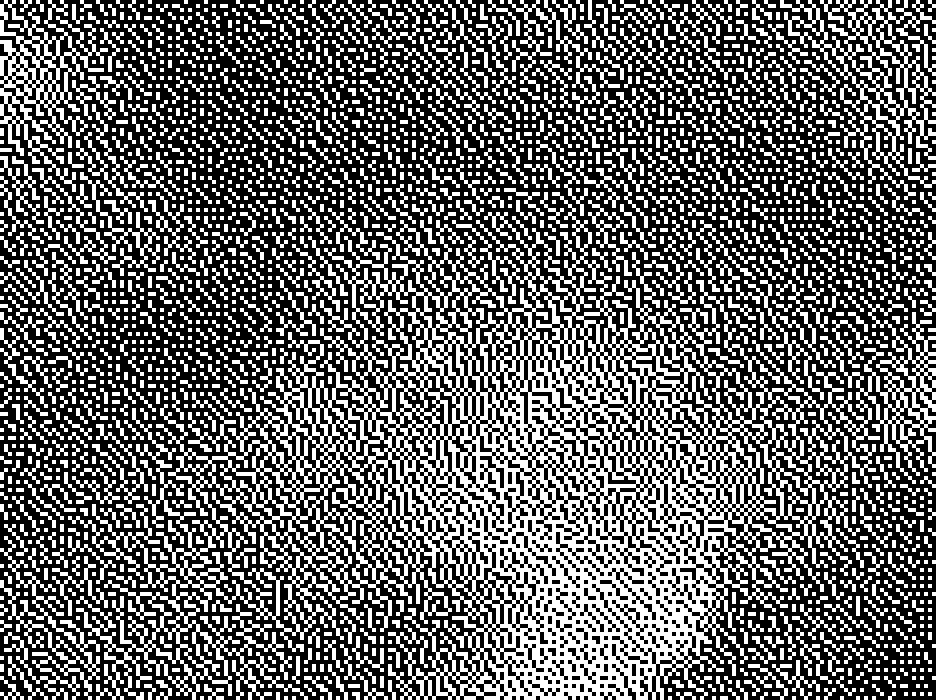 Art like Salt Residency
The Humble Comes to Us
2020, yellow polycarbonate with iron cube frame, 315cm x 315cm x 315cm.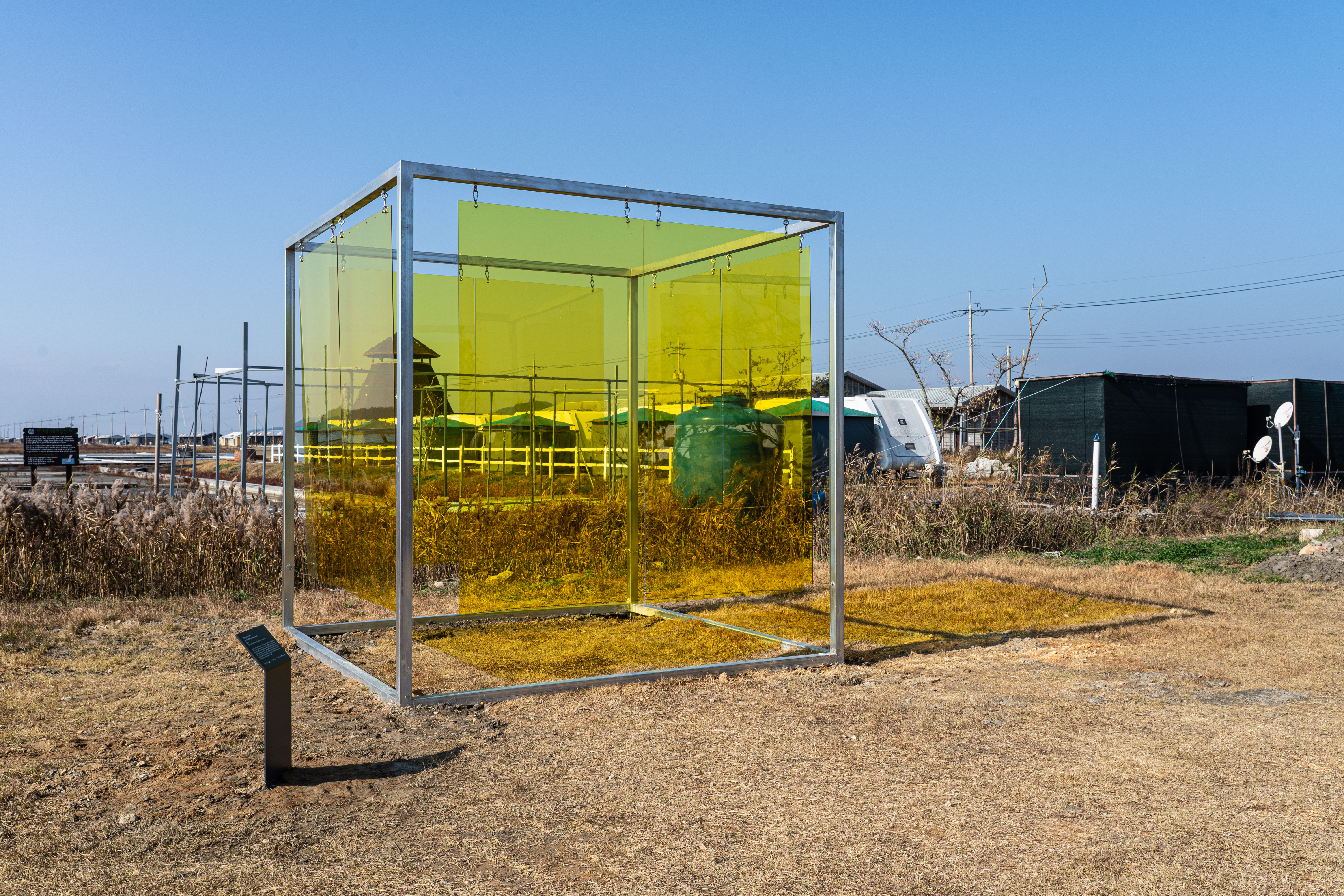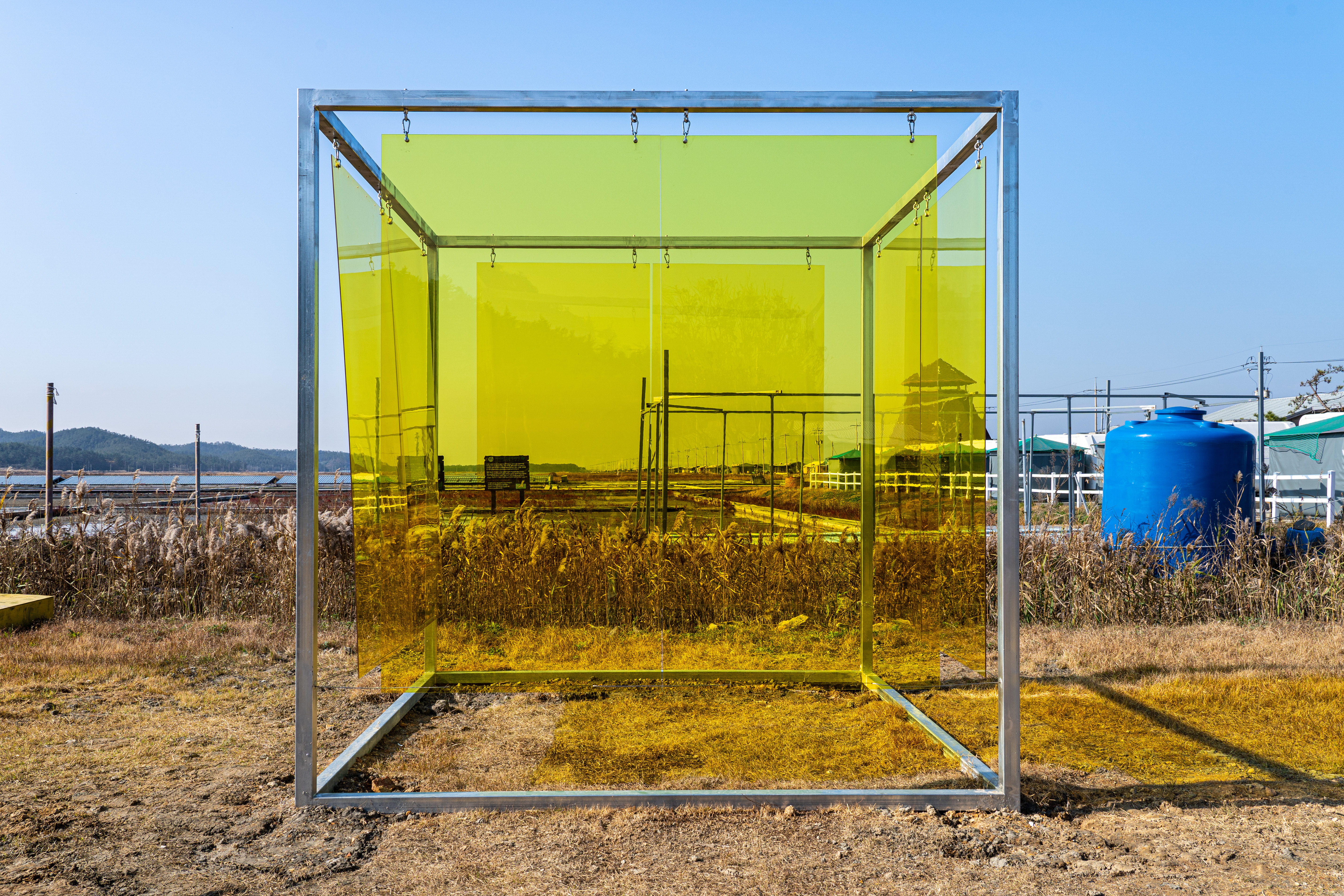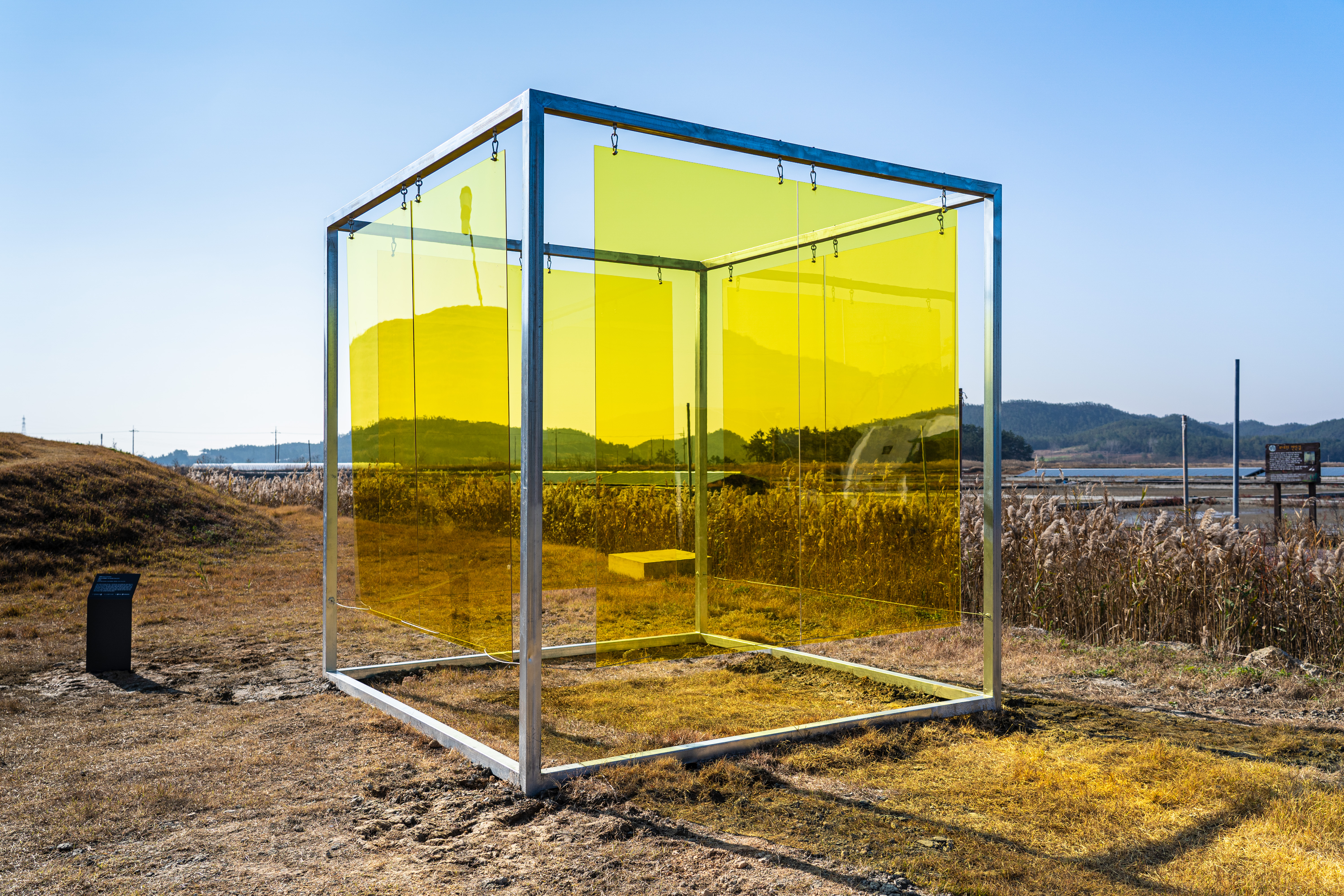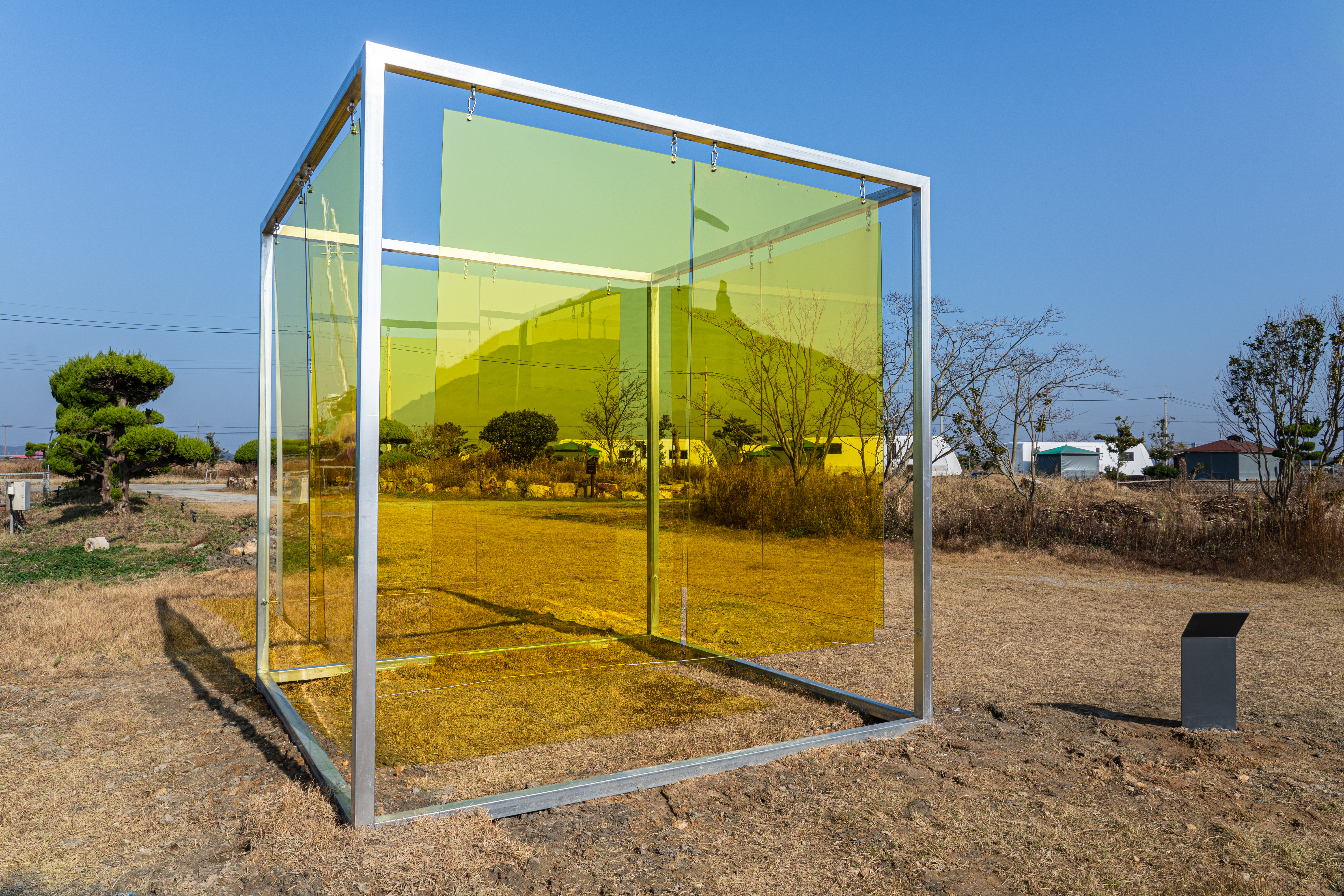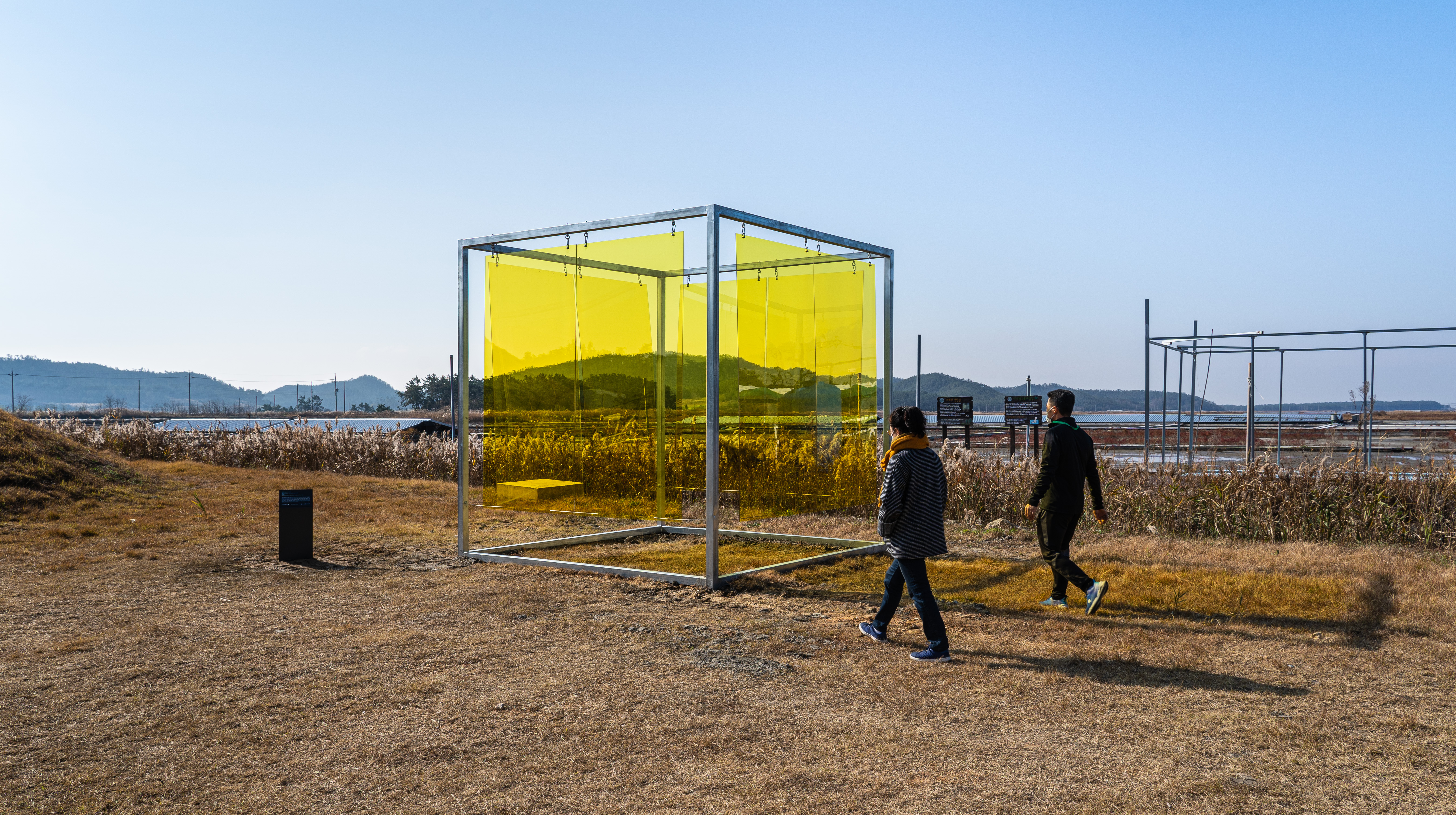 Art Like Salt Residency


To Eternity
2020, mixed media on window and wood frame, frame size 5m x 5m.
Skaftfell Art Center Artist residency 2020
Hovering/Dear Audience
Hovering, 2020, two projectors, two speakers, amplifier, speaker lines, chains, hooks, glass objects(cup, Coca-Cola bottle, wine glass, jar, bowl), Iphone, laptop, Acrylic box, extensions, wi-fi, plinth, variable installation

Dear Audience, 2020, Clay sculpture painted with silver acrylic, 15.5cm(H)x6cm(W)x7cm(D)



List í Ljósi


Perspective


2020, mixed media with fabric and wood frame, variable installation.